Leadership Program Winners
Indian Women's Dermatologic Association (IWDA) is happy to announce the winners of the IWDA.
Loreal Leadership Grant to do a Leadership course with a Leadership Coach on soft skill building and leadership skills later this year. This was based on CV and a video presentation.
Congratulations to the winners. Hope this will be useful.
The winners are:

Dr Nishi Yadav, Delhi
Dr Poorva Shah, Pune
Dr Deepti Saxena, Delhi
Dr Ayushi Mohan, UP
Winner Testimonials
Dr Nishi Yadav
I am Dr. Nishi Yadav, working as a consultant Dermatologist in Delhi. For me, this IWDA LO'REAL programme was actually planned by God Himself. I got enrolled at the last minute when someone had withdrawn due to some personal reasons. I find myself lucky.
Year 2020 was already showing it's effects on my life. This covid 19 pandemic had changed the entire equation of my work and home. Thoughts about my survival, family and future were haunting me daily. This programme has been a beautiful journey this year and one of the best things that happened to me. And after just the first session, I was sure that this programme is going to change me and my ideas about life, leadership completely. I have to say that I was not knowing myself completely yet. Whatever our coach told us, was helping me everyday. I was feeling much more confident and focused. Discussion about every topic were so apt and other participants views made me much clearer about the idea of a woman leader. I am now ready to come out of my comfort zone and take myself to all new heights. I know my responsibilities as a leader now. How can I change my ecosystem so that It will give me much more freedom and peace of mind while I work alone or as a team. Now my views about my passion, my work and my family are crystal clear. I am ready to take chances. Overall I am a much more confident and better version of mine.
I am so thankful to Dr Rashmi Sarkar mam for envisioning it and IWDA for giving me this opportunity. I am grateful to Michelle mam for this golden chance of my life. I am short of words to express my gratitude for our coach, Niket Sir. He has been the constant positive force or wave since the very beginning. I will always follow the CHD that he discussed in the very first session. He has made this journey unforgettable. All the other participants have been so kind and I have learnt a lot from them also. Once again thank you everyone.
Dr Poorva Shah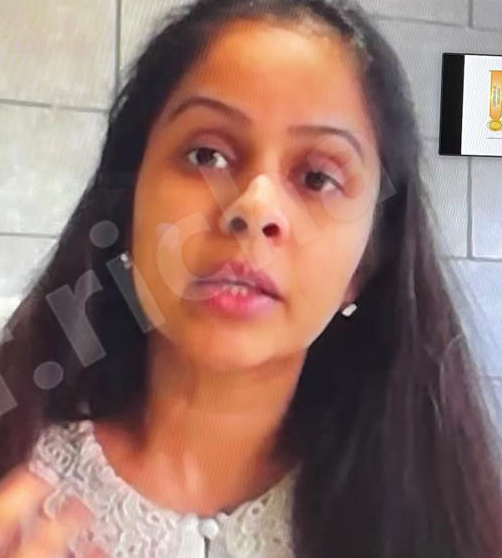 I feel extremely fortunate to have been chosen for the Leadership Program. It's been an extremely enriching and thought provoking Journey. After a point in life, one cannot be tutored or spoon fed. All we need is someone to show us a path or lead us onto a path, someone to intrigue our minds or direct our thoughts and energy in a focused direction and I feel Mr. Niket Karajagi did just that. We spent 2 hours every week for 4 weeks. But even apart from those 2 hours, he gave me enough food for thought to keep me moving ahead through the entire week. Apart from being extremely encouraging and positive, he threw questions and ideas at me that got me thinking about how I can take my life into a higher orbit.
Being a classical artist since my childhood, I've been immensely influenced by my Guru's and they're my guiding light even today. Mr. Niket, although in a short time, has mentored me and shown me a new angle to the path I was on. I'm truly grateful to Dr. Rashmi Ma'am for having this vision of a Leadership Program for Dermatologists. Over the years, I have always admired her for She truly is a leader for always envisioning new ideas and putting them into Practice for the benefit of the community. This journey has been intellectually fulfilling and I thank everyone involved in making this possible.
Dr. Deepti Saxena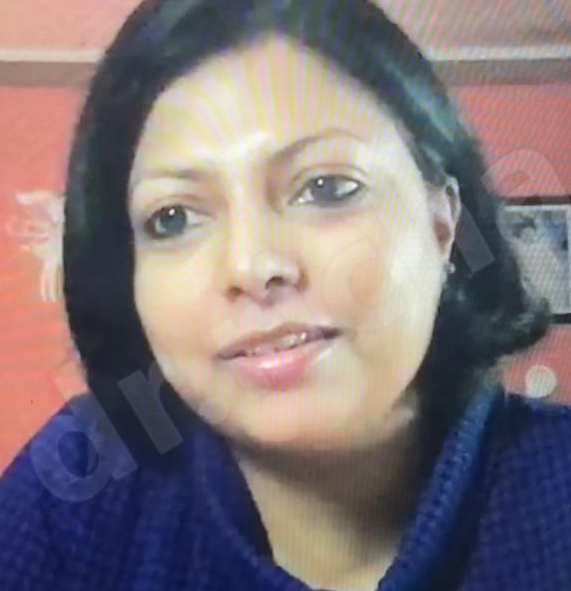 I would like to express my special thanks of gratitude to Dr Rashmi Sarkar mam and
Mr Niket Karajagi sir who gave me the golden opportunity to be a part of this wonderful first leadership program organised by IWDA.
This program has helped me in doing a lot of research about myself and made me aware about so many different hidden aspects of my personality.
I have learnt a lot about the importance of leadership as a journey of evolution and development. It's about change in personality and adding values for improving the quality of life. I have realised how important is social networking and quality relationships for achieving success and growth in professional as well as personal life. The inner peace and
happiness is of utmost importance. After attending the sessions, I have started experiencing a very positive difference in my behavior and way of sorting out things in my routine life has changed a lot. This has definitely turned out to be a life transforming experience for me. I am highly grateful and will look forward to attend more of such programs in future.
Dr. Ayushi Mohan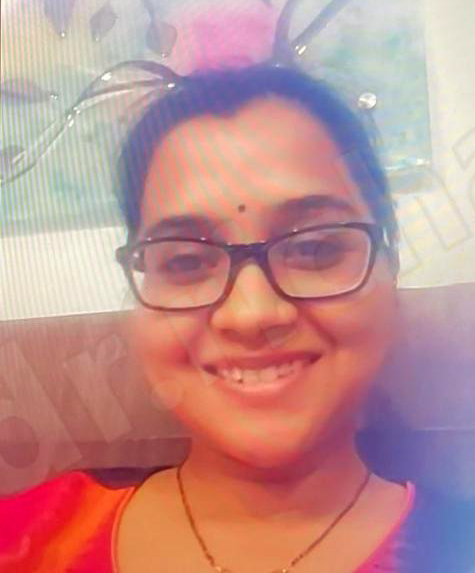 The leadership program by Loreal was an amazing opportunity to learn new skills and acquire knowledge for overall development of my personality and leadership qualities. Very rarely such helpful programs are created which would help a budding young female dermatologist like me.
Our Mentor Niket sir guided us throughout the course to help us know ourselves better, from our short comings to our plus points and one can use them for their own benefit. Some very basic yet essential aspects of leadership like being a mentor, importance of communication were part of the program. The program also helped us realize the importance of social media in today's scenario .One of the best part of this leadership program was an opportunity to interact with everyone and learn from them.
The journal given by Sir was well thought of as it provided a deep insight into one's thought process and to discover the real passion in life. Overall, the program conducted by Niket sir and Dr Rashmi Sarkar ma'am was a great learning opportunity to help young dermatologist to become more confident and better doctors who then can aspire to become global leaders.
Leadership Webinar